Pre school
"Conkers", our oldest children, are in their final months before starting school. Their Key Workers, Bee and Sarah are qualified and experienced, and plan activities for the Conkers to prepare them to make an easy transition to school life. This includes learning to be independent in the bathroom and in dressing and undressing, extending the length of time children can sit and listen, being able to listen to and carry out simple instructions, being introduced to phonics, learning to hold a pencil correctly and form letters correctly when writing their own name, learning to count up to 20, understanding simple mathematical language e.g. less than, more than,...and so much more!!
We pride ourselves on how well prepared for school our children are when they leave Treetops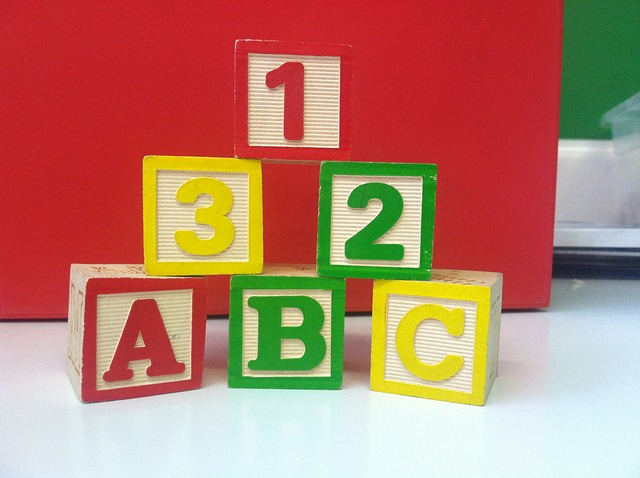 Our hall is colourful and an exciting place for our children. The staff are experienced and trained to deliver the Early Years Foundation Stage. The children continue to benefit from learning through play but with a more structured day involving planned, adult-led and child-led activities.
The children are full of curiosity for the world around them and we strive to cater for their enquiring minds and high energy levels. From problem solving to number and letter recognition to speaking French, wherever and whenever we can we feed their thirst for knowledge.